Watch Repair
MigiTech offers a watch repair service for all models and makes. We carry watch batteries, bands, crystals and other assorted watch parts. No job is too big or small – we repair everything from clocks and pocket watches to new multi-function precision mechanical watches.
These are just some of the brands that we confidently service ; Tag Heuer, Longines, Tissot, Rado, Omega, Raymond Weil, IWC and many more.
Please contact us to find out more.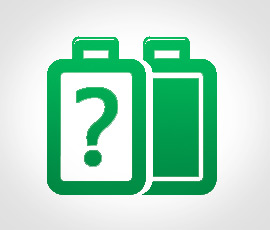 Battery Replacement
We replace batteries on all brands of watches. We also recommend a tune-up service at the same time your battery is replaced, to keep your watch functioning well, but this is optional.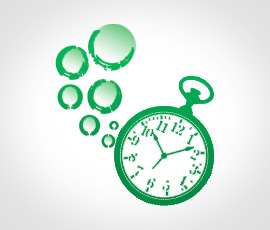 Water Resistance
For people who swim regularly or get their watches wet, it's important to have the seals on your watch checked every three years. We will also test the pressure of your watch as part of this service.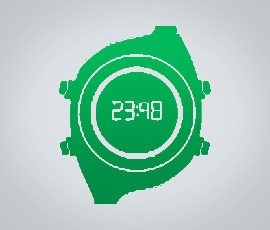 Quartz Conversion
We can replace your watch's existing mechanical/electronic movement with an electronically regulated quartz movement. In most cases our conversions will not alter the face, hands, lens or the casing of the watch.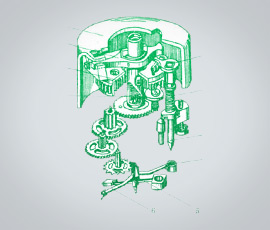 Overhaul
When we overhaul a watch it's completely taken apart then ultrasonically cleaned and re-oiled. We also time the movement and ultrasonically clean and polish the casing and bands. Lastly, the watch is reassembled and re-timed. Most watch brands suggest you service your mechanical watch every 4-5 years. Gallery of Our Work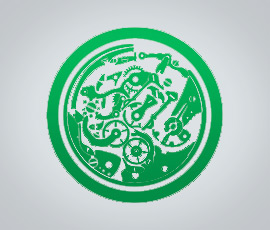 Lubrication
Watches that are automatic or need to be wound daily, have to be maintained. These watches have hundreds of moving parts inside which require lubrication, to ensure optimum performance.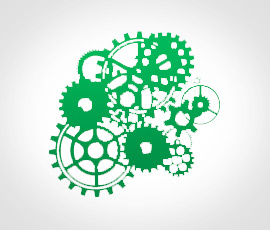 Restoration
Allow us to restore your vintage mechanical watch with the care and expert attention any family heirloom deserves. Our approach to these watches is unhurried and uncompromising, as we understand the value of these unique pieces.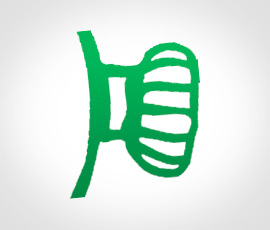 The crown of a watch is the 'knob' on the side that's used to set the time. The stem is attached to the crown and goes into the movement of the watch. If you have a broken stem and crown, most can be repaired using original parts – ensuring the highest quality repair.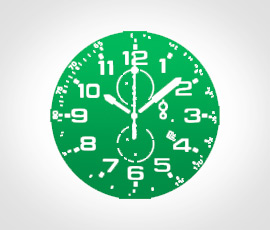 The front part (or face) of a watch is usually made of glass or plastic. This is called the watch crystal. If it gets damaged, we can replace most crystals with the original design. This restores the full value and beauty of any watch for a fraction of what it cost to buy a new one.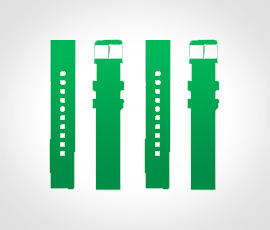 We carry a full line of replacement watch bands and straps. We can also do basic repairs on your existing watch band.
Call Now for More Info
(03) 9943 0140
046 888 6016
3 Step Mail-in Service

Watch Order Form

Glasses Order Form
Watch Repair Prices
$
44
starting from
Battery Replacement
$
66
starting from
Crystal Replacement
$
250
starting from
Complete Overhaul