About Us
At MigiTech, our team strives to provide the best possible service when repairing your glasses or your watch (we also service watches). Our technicians are very experienced and are trained in both precision utilizing hand craftsmanship and the latest laser technology.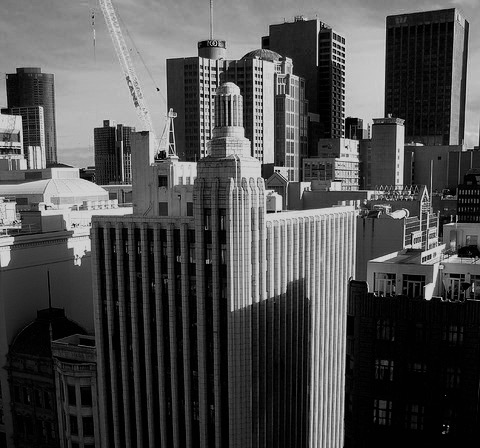 Unlike other repair businesses, we concentrate on making all our repairs strong and long lasting. This is why we are happy to give a one year guarantee on our watch repairs and a six month guarantee on our glasses repairs.
Conveniently situated in the heart of Melbourne's CBD, why don't you book an appointment and come and see us. In most cases, your repairs can be done while you wait.
"MigiTech – expertise and efficiency in servicing and restoring both your timepieces and eyewear."
Call Now for More Info
(03) 9943 0140
046 888 6016
3 Step Mail-in Service

Watch Order Form

Glasses Order Form
Quality Guaranteed